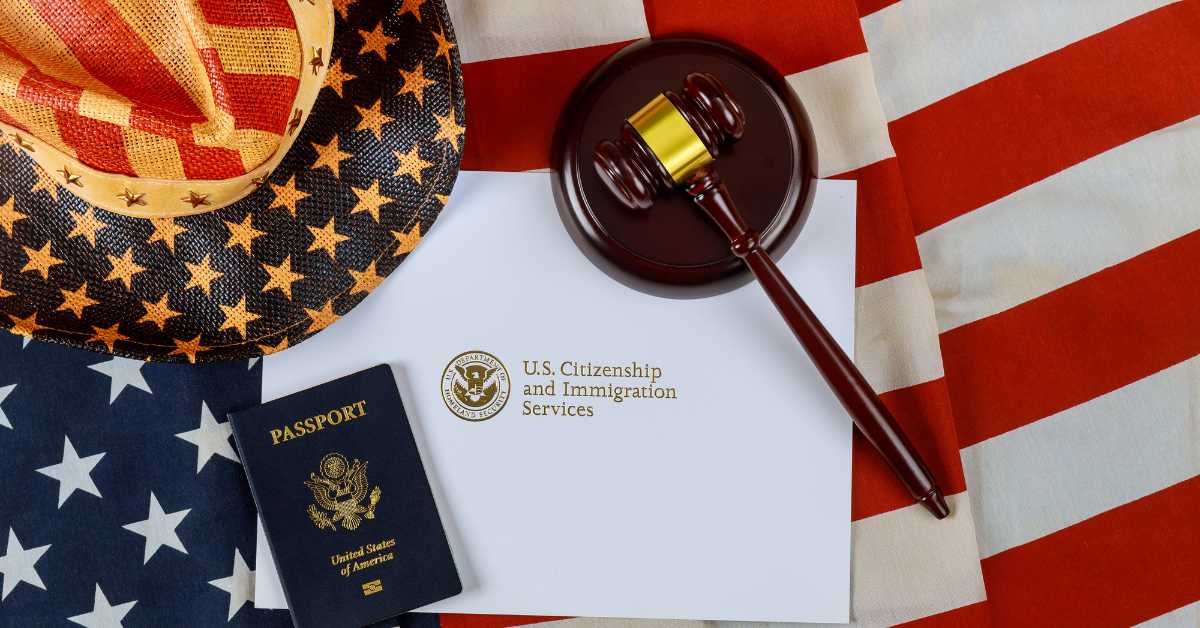 Immigrating to the United States poses many exciting opportunities. Maybe you want to access better job opportunities and resources for your family, live closer to loved ones, or experience the benefits that make up the American Dream. Whatever your reason, you will need to take measures to build a successful immigration case. 
The immigration process is notoriously challenging, frustrating, and drawn out — but don't lose heart. Follow these key steps to build your case and contact the Law Offices of James A. Welcome for tailored assistance. 
1. Understand Your Rights
You have rights whether you're an asylee, refugee, temporary resident, or permanent resident in the U.S. Knowing and fully understanding your rights can give you a solid foundation to build your case and respond confidently to any questions and judgments. 
Your rights as an immigrant include the following:
Protection from workplace discrimination

The right to legal counsel

Protection from unlawful search and seizure

The right to stand up against deportation

Protection from self-incrimination
2. Work with an Experienced Immigration Attorney
You will be served by choosing an experienced immigration attorney through the ups and downs of your immigration case. Your attorney can help you understand and protect your rights, provide legal guidance throughout your application and immigration process, and answer any questions you may have. But not just any attorney will do. 
Look for an immigration attorney who:
Is licensed to practice in Connecticut

Has extensive experience with the immigration process

Has bilingual team members

Fully understands state and federal laws regarding immigration
You have the option to consult with an attorney before choosing to hire them. After talking on the phone, you'll better understand their communication style and experience level. 
3. Gather Your Documents
You'll need all your immigration documents handy as you submit your applications, respond to inquiries, and attend interviews. Your immigration attorney can provide a list of the documents you'll need throughout your case. Many of these documents are mandatory — be sure you always know where they are. 
Some applications require original documents, while others permit copies. Consult your attorney before submitting any forms as part of your application. Submitting the wrong form in the wrong way can cost you time and money and even hurt your immigration case. 
4. Be Honest and Transparent
Your immigration application will ask countless questions about your personal information, history, and family. Be sure that the information you provide on these applications is 100% truthful. Omitting even small details on your application can be against the law and can severely impact your ability to become a permanent resident or citizen. 
Talk to your attorney if you're worried about providing any information — such as admitting if you entered the U.S. unlawfully. 
5. Prepare for All Interviews Thoroughly
Interviews in immigration cases can be scary, but preparing can help ease your anxieties. Your attorney can ask practice interview questions and ensure you have clear, honest, acceptable answers to all potential questions.
Arriving at your interview prepared will make a good impression on the interviewing officer and help you answer all questions smoothly. Your attorney can also come to the interview with you, which may help reduce your nerves and make an even better impression by conveying your attention to detail. 
Having qualified support throughout your immigration case can significantly improve your outcomes. At the Law Offices of James A. Welcome, we provide dedicated legal assistance to Connecticut immigrants. Don't hesitate to call us today at 203-753-7300 for assistance.