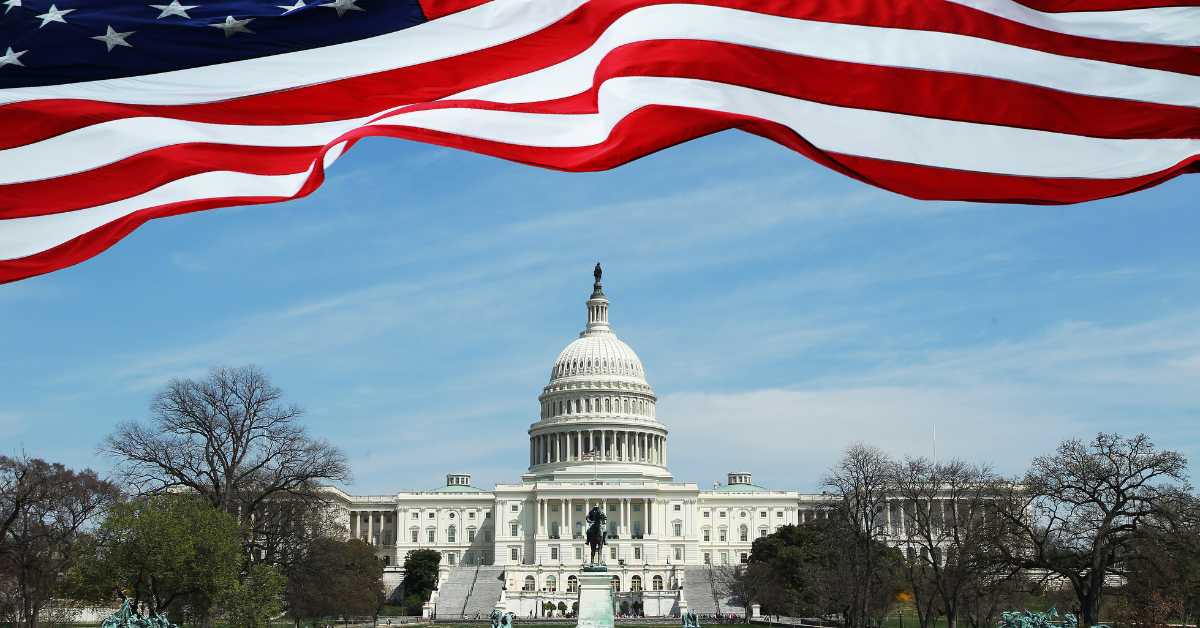 Are you a foreign national who may be otherwise ineligible for a visa and needs to enter the U.S. for emergency reasons? You may be eligible for what's known as humanitarian parole, a last-resort pathway for people who may otherwise be ineligible for a visa.
If you or a family member are preparing to file for humanitarian parole, seek legal advice from an experienced immigration lawyer to determine whether this solution applies to your situation.
Who May Apply to Humanitarian Parole
While there are not a set of cut-and-dry guidelines regarding who may apply for humanitarian parole, USCIS typically grants this type of parole to people who need to enter the U.S. to:
Visit a close family member who's seriously ill

Attend a close family member's funeral

Seek medical treatment

Testify in a court case
Please note that humanitarian parole doesn't give you immigration status and isn't a shortcut to permanent residency. USCIS has wide discretion in approving or denying humanitarian parole applications and usually won't grant humanitarian parole to people who may be eligible for another visa pathway, like a B-2 visa.
Who Shouldn't Apply for Humanitarian Parole
You probably shouldn't seek humanitarian parole if you're an undocumented immigrant. Humanitarian parole is a pathway for entry to the U.S. for foreign residents who are currently outside U.S. borders. 
Humanitarian parole applications by undocumented immigrants will usually encounter a denial since USCIS will see it as an attempt to cut through immigration procedures. Applying for humanitarian parole may even place you in danger of deportation.
However, if you're already facing removal proceedings, you may apply and qualify for humanitarian parole if you are:
Suffering from a serious medical condition

Pregnant

Under 18

A witness in judicial or administrative proceedings

Otherwise eligible for release for public interest reasons
In either case, if you or a family member face deportation, seek the legal services of a skilled immigration lawyer as soon as possible. An experienced immigration attorney will let you know which steps may improve your chances of gaining permission to remain in the U.S.
The Process of Applying for Humanitarian Parole
You can seek humanitarian parole for yourself or apply on behalf of someone else, like a family member. To apply for humanitarian parole, you should file Form I-131 (Application for Travel Document), along with Form I-134 (Declaration of Financial Support), plus the applicable filing fees. Include any relevant supporting documentation like medical reports or death certificates.
Your application will have a better chance of approval if the financial supporter is a U.S. citizen or permanent resident who can demonstrate their ability to support the parolee throughout their stay.
How Long Does USCIS Take To Process Applications for Humanitarian Parole?
Usually, the Humanitarian Affairs Branch of USCIS will grant you an answer within 60 to 120 days of receiving your humanitarian parole application, based on your case's urgency.
If USCIS denies your application, you can re-apply in case of a significant change in your circumstances or newly available evidence about your situation. For instance, you may apply again if your sick relative's condition becomes worse or if you discover you've omitted important supporting documents in your previous application.
James A. Welcome: Immigration Attorney Representing Clients Across CT
Do you consider seeking humanitarian parole for yourself or a family member? Contact the Law Offices of James A. Welcome. Our skilled legal team will guide you through the application process, ensure you comply with all USCIS requirements, and maximize your chances of approval.
Fill out our contact form today to consult a Connecticut immigration lawyer.