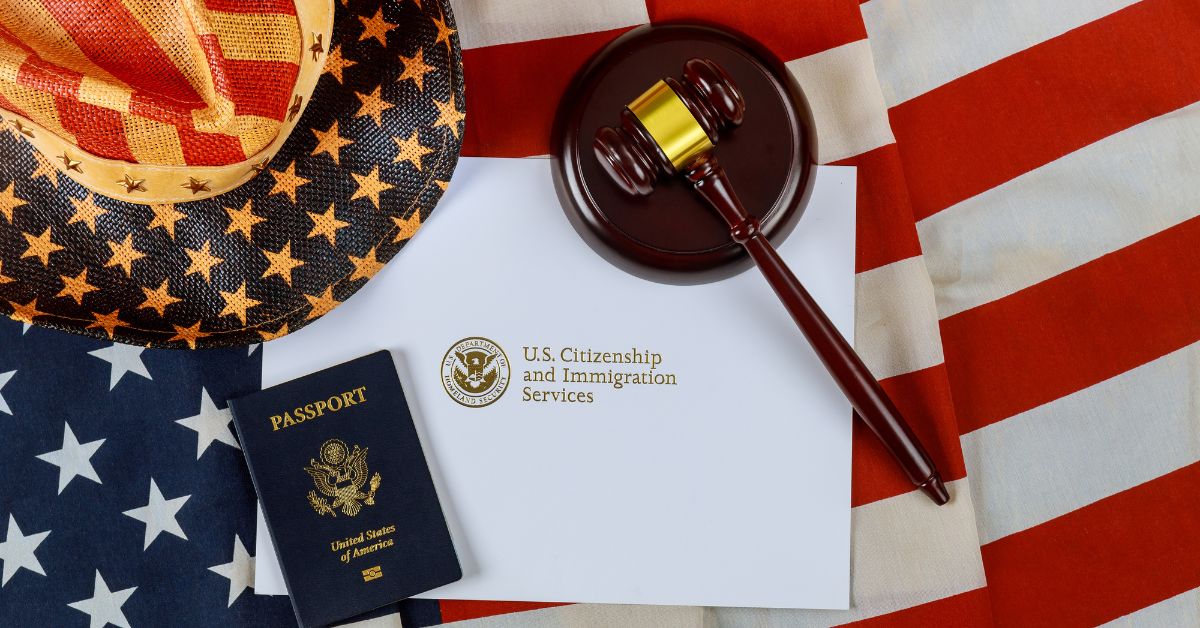 Compared to other visas, family visas have a lower risk of rejection. However, a single error in your paperwork may set the process back by months or even years. That's why you shouldn't prepare your visa application alone. We always recommend working with an experienced immigration attorney in Connecticut who will ensure your documents are in order.
How Do Family Visas Work?
A family-based immigrant visa allows you to become a permanent U.S. resident through the sponsorship of a relative who already resides in the country. Alternatively, you can become the sponsor of a family member if you're a U.S. citizen or permanent resident.
There are two main categories of family visas:
Unlimited Family Visas
Unlimited Family Visas are reserved for the immediate family of U.S. citizens. As the name suggests, there is no cap on the annual number of Unlimited Family Visas.
Eligible family members include:
Spouses (IR-1)

Unmarried children under 21 (IR-2)

Orphans adopted abroad (IR-3)

Orphans adopted in the U.S. (IR-4)

Parents (IR-5)
Family Preference Visas
Family Preference Visas are for specific relatives of U.S. citizens and lawful permanent residents. The number of visas issued each year is limited.
First Preference Visas (F-1): Unmarried children. Up to 23,400 per year.

Second Preference Visas (F-2): Spouses, unmarried children, and minor children. Up to 114,200 per year.

Third Preference Visas (F-3): Married children. Up to 23,400 per year.

Fourth Preference Visas (F-4): Siblings and their spouses and minor children. Up to 65,000 per year.
How Do You Apply for a Family Visa?
The family visa application process can be confusing and has many hidden pitfalls. You'll likely require help from an immigration attorney in Connecticut. Here are the main steps:
File the Petition
The U.S. citizen or resident sponsor must file a visa petition with the United States Citizenship and Immigration Services (USCIS) using Form I-130. They may also need to submit supporting documents and evidence of financial status, proof of relationship, and proof of immigration status.
Await the USCIS Decision
The USCIS will review the petition and either accept or reject it. If your petition is successful, the USCIS will forward it to the National Visa Center for processing. If the petition is unsuccessful, the sponsor may file a new one after making any necessary changes.
Wait for a Visa To Become Available
If applying for a Family Preference Visa, you'll join a waiting list until a visa becomes available. The average waiting times are:
F-1: 1-5 years

F-2: 1 year for spouses and minor children; 3-4 years for adult children

F-3: 9 years

F-4: 7-10 years
Apply for a Visa and Green Card
If the USCIS has approved the petition and a visa is available, the applicant must apply for a visa at a U.S. consulate in their home country. They can then apply for a green card in the U.S.
Why Your Family Needs an Immigration Attorney
An experienced immigration lawyer will have the knowledge, experience, and resources to prepare and file your paperwork correctly the first time. This way, you can avoid costly and time-consuming mistakes that can set the process back by months and years. This is especially important when applying for Family Preference Visas, which can take as long as 10 years to process in normal circumstances.  
Applying for a Family Visa? Contact the Law Offices of James A. Welcome in Connecticut
At the Law Offices of James A. Welcome, we have over 18 years of experience handling immigration cases and providing legal services to families looking to reunite in the U.S. If you have questions about an immigration issue, call 203-753-7300 or contact us online to schedule a consultation with an experienced Connecticut immigration attorney.