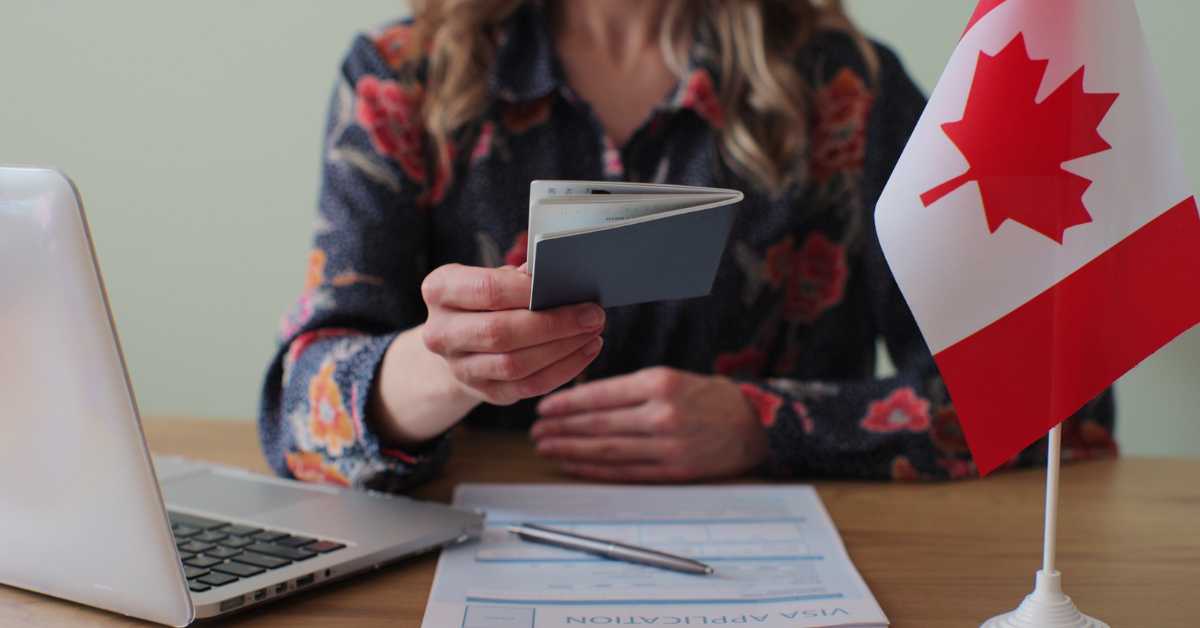 If you've recently married a U.S. citizen or permanent resident, you probably want to cut through the red tape and start your married life together as soon as possible. But that's not always how the U.S. immigration system works.
What Is Conditional Resident Status?
The United States Citizenship and Immigration Services (USCIS) will first issue you a conditional resident card that is usually valid for two years. You'll only be able to file a petition to remove the residential conditions (Form I-751: Petition to Remove Conditions on Residence) during the 90 days before your card expires. You'll then have to wait until the USCIS makes a determination.
Unfortunately, Form I-751 processing times are some of the longest in the immigration system. The reason for this is that the USCIS must examine your documents thoroughly to rule out immigration fraud and ensure that your marriage is bona fide or entered in good faith.
How Long Does It Take To Remove Conditions on Permanent Residence?
After you file to remove residential conditions, the clock on your petition starts ticking. Here are the main stages in the process and long they take on average:
Notice of action.

 Some four to eight weeks after you file Form I-751, the USCIS will send you a notice of action (Form I-797C). This is a receipt letter to serve as proof that the USCIS has accepted your petition for processing. The Notice of Action will also extend your conditional resident status for another 18 months, so you must carry a copy of the letter together with your expired green card at all times.

Biometrics appointment.

 Expect to receive a follow-up letter with details about your biometrics appointment within the following month. Appointments usually take place at your local USCIS office, where you will have your photograph, fingerprints, and signature taken. The USCIS will use this information to conduct a criminal background check and issue your new permanent green card.

Interview.

 Eight months to a year after filing Form I-751, the USCIS may ask you and your spouse to attend an interview with an immigration officer. In some cases, the USCIS may dispense with the interview for joint petitions with satisfactory evidence of bona fide marriage. 

Approval notice.

 If the USCIS approves your petition, you will first receive an approval notice and then you receive the bonafide 10-year green card.
Overall, the whole process takes between 12 to 18 months for the USCIS to accept your petition. As every case is different, this timeline can be shorter or longer. 
How Can You Accelerate the Process?
Form I-751 processing times largely depend on USCIS workloads, so generally you cannot predict for certain how long it would take in your case. However, there are steps you can take to speed up the process.
The most important thing is to prepare and file your application package properly. If your petition and supporting documents don't present sufficient evidence of an authentic marriage, the USCIS may send you a Request for Evidence (RFE), which further prolongs the process, or they may deny your application outright.
You must also take care to file the petition strictly during the 90 days before your conditional residence expires. If you apply too early, the USCIS will return the form and you will have to refile, wasting more time. If you apply after the expiration date, the USCIS will deny your petition.
Talk to an Experienced Connecticut Immigration Attorney
At the Law Offices of James A. Welcome, we have years of experience helping immigrants file to remove residential conditions in Connecticut. Call 203-753-7300 or contact us online to schedule your consultation.