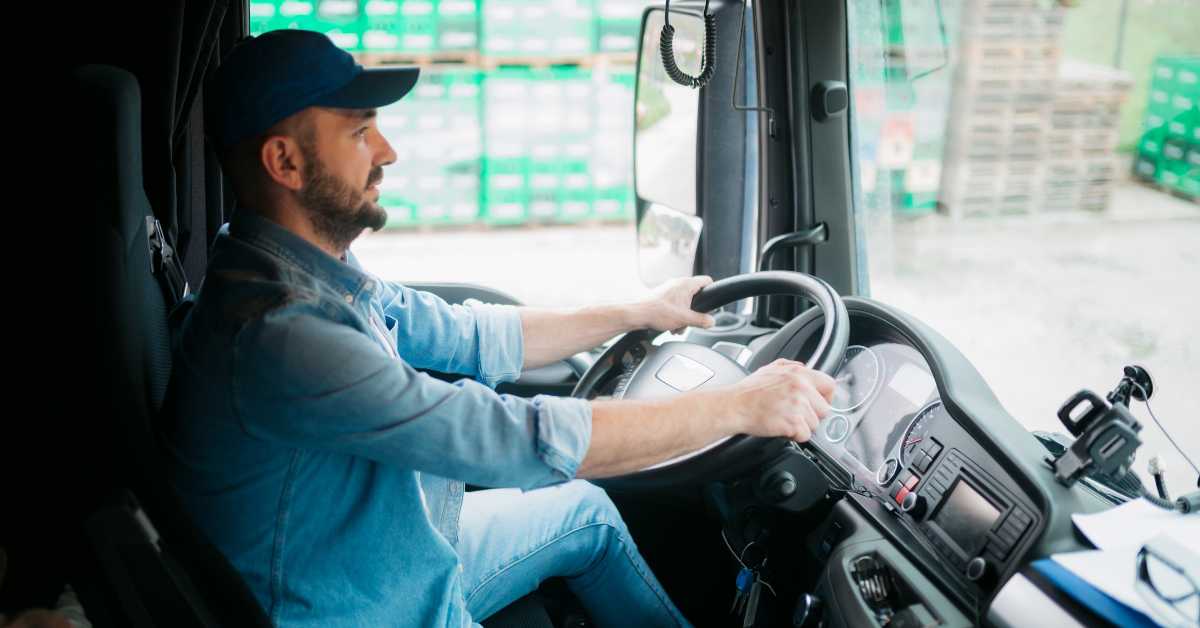 If you suffer a vehicle accident in Connecticut, you'd expect the at-fault driver's insurance policy to pay for your medical care, damage to your vehicle, and other accident-related costs. But what if you discover that, despite state law, the driver who hit you carries no liability insurance? An uninsured driver attorney can help you understand your options.
Uninsured and Underinsured Motorist (UM/UIM) Coverage in CT
All drivers in Connecticut must carry a minimum liability coverage of $25,000/person or $50,000/accident for bodily injury and $25,000/accident for property damage. Unfortunately, some motorists ignore this requirement and drive without insurance, which can cause massive problems in case of an accident.
If the driver who hit you has only minimal coverage, the policy may not be enough to cover your damages, especially if the payout splits between multiple accident victims. That's why all motorists in Connecticut must also carry uninsured and underinsured motorist coverage, through which you can file a claim if the at-fault motorist was uninsured or if your damages exceed their insurance policy cap.
What Do UM/UIM Policies Cover?
Similar to bodily injury liability, the state minimum for uninsured motorist coverage is $25,000/person and $50,000/accident, plus $25,000 of coverage for property damage. You may also opt for additional UM/UIM coverage to give yourself extra protection. UM/UIM policies cover the following:
Your medical expenses

The medical costs of any passengers in your car

Damage to your vehicle
Policy Stacking in Connecticut
Connecticut doesn't permit coverage stacking with a single insurance policy. That is, if you have one uninsured motorist policy covering two vehicles with a $50,000 cap per accident, you can't activate both policies and collect $100,000 for an accident involving only one vehicle.
However, you can purchase two separate UM/UIM policies to cover a single vehicle, filing a claim through both policies if you suffer an accident.
Can You Sue the At-Fault Driver?
Yes, you can file a personal injury lawsuit against the motorist who hit you. However, civil lawsuits take time, and there's no guarantee the at-fault driver will have enough assets to pay for your damages. An experienced car accident attorney can help you decide whether a lawsuit against the at-fault driver is viable.
When To Contact Your UM/UIM Insurance Provider
While you should let your insurance company know that you've suffered an accident, keep in mind that, generally speaking, insurers will try to push for the lowest possible settlement. Insurance companies may:
Ask you for a recorded statement and then use what you say to deny your claim.

Dispute the severity or long-term impact of your injuries.

Pressure you into accepting a quick, lowball settlement offer before you have a chance to find out how much your case is worth.
Because of these underhanded tactics insurers often use, it's better to call a competent local lawyer right away. After going over the particulars of your case, your attorney can handle all communication with your insurer and advocate for your rights throughout the claim process.
We Can Help You Seek Compensation After a Collision With an Uninsured Motorist in CT
Did you sustain injuries in a collision with an uninsured or underinsured motorist in Connecticut? Call us at the Law Offices of James A. Welcome for reliable legal guidance on seeking compensation. Our stellar team has collected millions in personal injury settlements for local accident victims in almost two decades of legal practice.
Call 203-753-7300 or fill out our online form to schedule your free consultation with an uninsured driver attorney.