Waterbury Personal Injury Attorney
Serving Throughout Connecticut
Many injured victims sometimes hesitate to hire legal representation immediately after experiencing an accident for many reasons. Some may fear retaliation—especially if their accident occurred at their place of work—while others may believe that their injuries are not severe enough to warrant legal action. If you have been injured in an accident, speak with one of our Waterbury personal injury attorneys today at (203) 753-7300.
Why Hire a Waterbury Personal Injury Lawyer?
Many of our clients turn to our Waterbury personal injury attorneys after they have tried dealing with insurance companies on their own and have hit a brick wall. Insurance companies are notorious for giving injured victims the runaround and for low-balling them when offering them a settlement. When you hire James A. Welcome to handle your case, you will be sending a strong message to the insurance company: You are serious about securing justice and fair compensation.
If you Have Sustained a Personal Injury, You Need a Lawyer You Can Trust
Injured in an accident? Contact us online or call (203) 753-7300 and speak with an injury lawyer.
Initial consultations for personal injury cases are free of charge! Call today.
Injury Cases We Handle
Our Waterbury personal injury lawyers are fluent in English, Spanish, and Portuguese and encourage non-English speakers to contact our office for the legal representation that they both need and deserve after an accident.
We regularly handle cases involving the following:
Additionally, we have extensive experience handling car crash cases, especially when the insurance company refuses to pay out on a claim for damages to your vehicle or the time off work that you need to recover.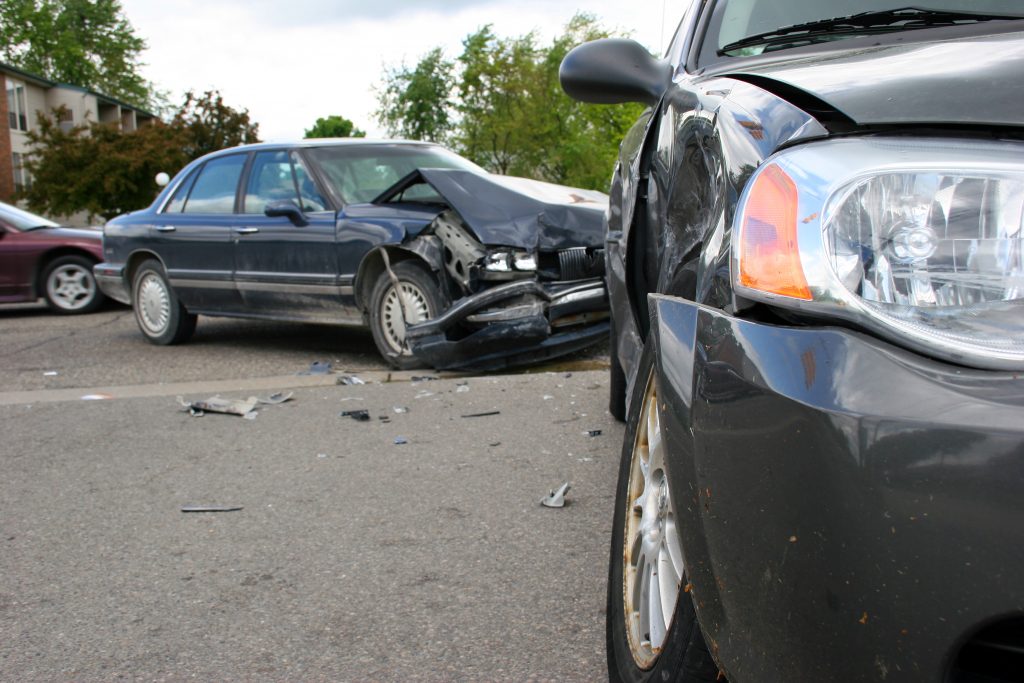 What If I Only Experienced Minor Injuries?
Minor injuries can sometimes create future medical problems that may require extensive and costly medical care. By then, it might be too late to take legal action under the state's statute of limitations, which gives you two years to file a personal injury claim from the date of your accident. Whatever the circumstances were that led to your injury, it is in your best interest to explore all of your legal options with the help of our Waterbury personal injury lawyers while you still can.
Call (203) 753-7300 to Speak with a Personal Injury Lawyer
For many years, the Law Offices of James A. Welcome has offered personalized and results-driven legal representation for injured individuals and families living in Connecticut with great results. We are confident in our abilities to help you too. Our Waterbury personal injury attorneys can conduct an exhaustive investigation of your accident and provide you with a sound and effective case strategy aimed at accomplishing the case outcome you desire. You should not have to suffer more after an accident, much less pay for the financial aftermath.
Call (203) 753-7300 for a free initial consultation with a Waterbury personal injury attorney. Services are also available in Spanish and Portuguese!